About Us
The Canadian Purpose Economy Project
At this time of economic challenge, pandemic recovery, and environmental emergency, Canadians are calling on all sectors of the economy to contribute to health and well-being across our society.
The Canadian Purpose Economy Project began to take shape in early 2020 to convene, connect, and collaborate to promote the uptake of social purpose action across the economy.
Check out our Social Purpose in Canada Status Report 2022.
Check out the video to hear from leading thinkers and thinking leaders on Canada's purpose potential.
What is a Social Purpose Business?
A social purpose business is a company whose enduring reason for being is to create a better world. It is an engine for good, creating social benefits by the very act of doing business. Its growth is a positive force in society.
What is the Purpose Economy?
An economy powered by the pursuit of long-term well-being for all in which business and regulatory and financial systems foster an equitable, flourishing, resilient future.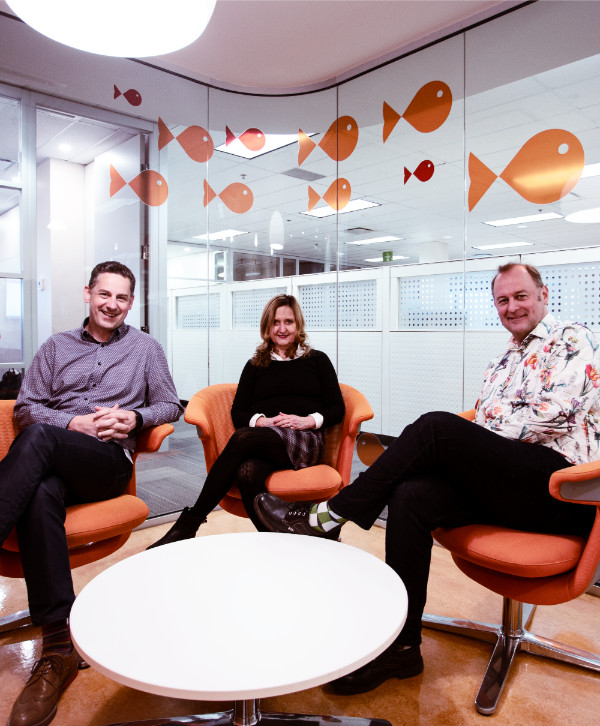 Our Purpose
The Canadian Purpose Economy Project exists to accelerate the transition to the purpose economy. It engages national ecosystem actors to create an enabling environment for social purpose businesses to start, transition, thrive and grow.
It convenes, connects, curates, and collaborates to drive the social purpose business movement in Canada toward an economy where social purpose business is the norm, attracting capital, talent, and partners. In this economy businesses unlock all their assets, influence, reach and scale in collaboration with others to help Canada address its societal challenges and realize a flourishing future.
Our Vision
Our vision is that by 2030, at least 25% of Canadian businesses are adopting, disclosing, and authentically embedding a social purpose across their operations and relationships, and collaborating with others to achieve it.
We have chosen that number because we believe 25% will create a tipping point beyond which it will be normal for Canadian businesses to have a social purpose as their reason for being—and will be unlocking all their assets for social good, putting Canadian society on a sustainable path.
Project Support
The Canadian Purpose Economy Project is grateful for the commitments of financial and in-kind support of our Founding Champions and these social purpose businesses.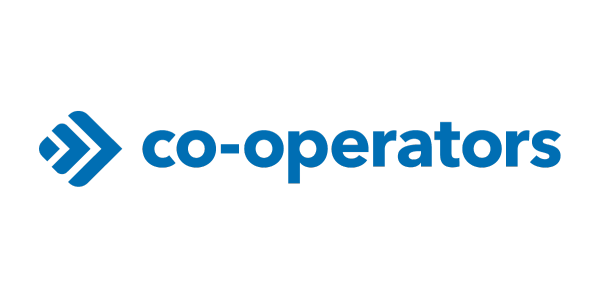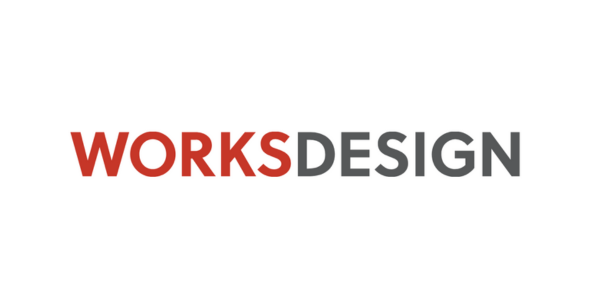 Thanks
We are also grateful for the support of our Project Secretariat, Canadian Business for Social Responsibility (CBSR).
We express our gratitude to Allyson Hewitt, who made significant contributions to the Project during her time at MaRS and the Business for Purpose Network, and retired Senator André Pratte, who advanced the Project during his tenure as Executive Chairman of the Canadian Center for the Purpose of the Corporation. We are also indebted to the foundational contributions of Mary Ellen Schaafsma, former Director of the United Way BC Social Purpose Institute and now founder of Purpose Pathways Consulting, who stewarded the vision of the Purpose Economy for many years.
The United Way BC Social Purpose Institute was instrumental in catalyzing the social purpose business movement in Canada, bringing the ecosystem actors together at the Summit and formalizing the priorities for the Canadian Purpose Economy Project.
We also recognize the support of Employment and Social Development Canada, which funded research on social purpose best practices, social purpose policy options, and the social purpose ecosystem, providing much needed insights into strategies for scaling social purpose business and creating a purpose economy for Canada.
Project History
The Canadian Purpose Economy Project builds upon more than three years of consultation and action within the Canadian Social Purpose Community.
Workshops, webinars, briefings and consultations with a wide range of stakeholders across the economy and the country all led up to the inaugural Propelling Purpose Summit in November of 2021. The Summit finalized a Purpose Economy Framework for Action and agreed on the levers of change to accelerate social purpose in business.
These levers of change were simultaneously ratified by the MaRS Business for Purpose Network in their capstone report. Key Summit organizers created the Purpose Economy Champions Group and launched the Canadian Purpose Economy Project to implement the Framework for Action, mobilize the purpose ecosystem and pursue the priorities needed to scale social purpose business in Canada and unlock their assets for good.
It received start-up funding from Coast Capital Savings and engaged Canadian Business for Social Responsibility as the Project secretariat. The Project launched its website during the second annual #PurposeinBusinessWeek, November 14 – 18, 2022.