BUILDING A CANADIAN PURPOSE ECONOMY
Imagine an economy powered by the pursuit of long-term well-being for all in which business and regulatory and financial systems foster an equitable, flourishing, resilient future.
That's the economy Canadians want.
Let's work together to build it.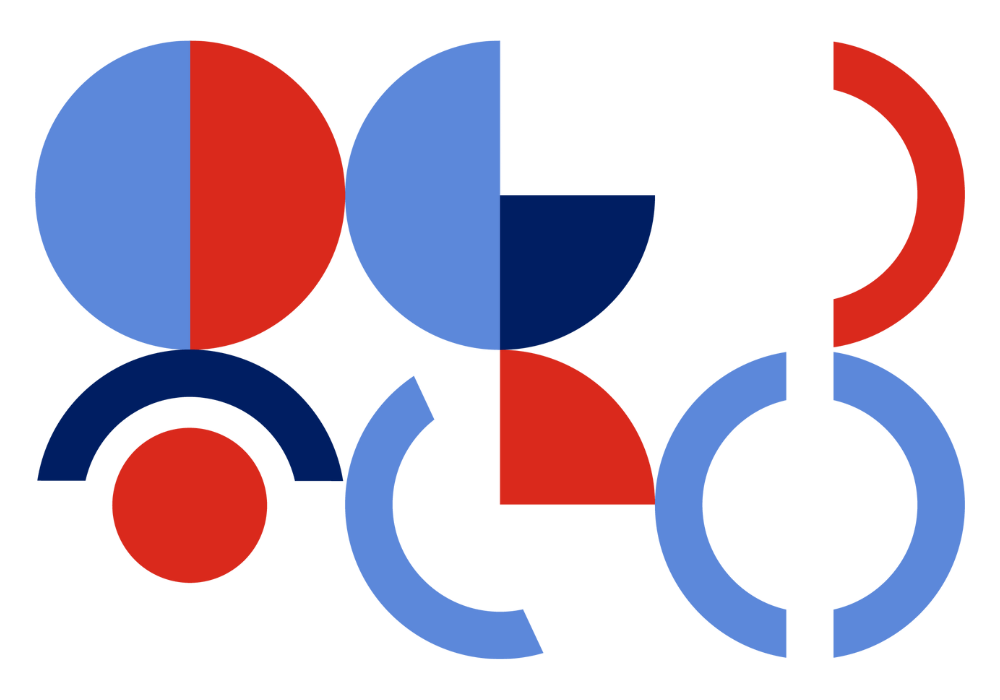 Featured Update
Canada's Leading CEOs Call on Their Peers to Support a Canadian Purpose Economy
"At this time of economic challenges and rising inequality, pandemic recovery, and environmental emergencies, Canadians are calling on all sectors of the economy to contribute to health and well-being across society."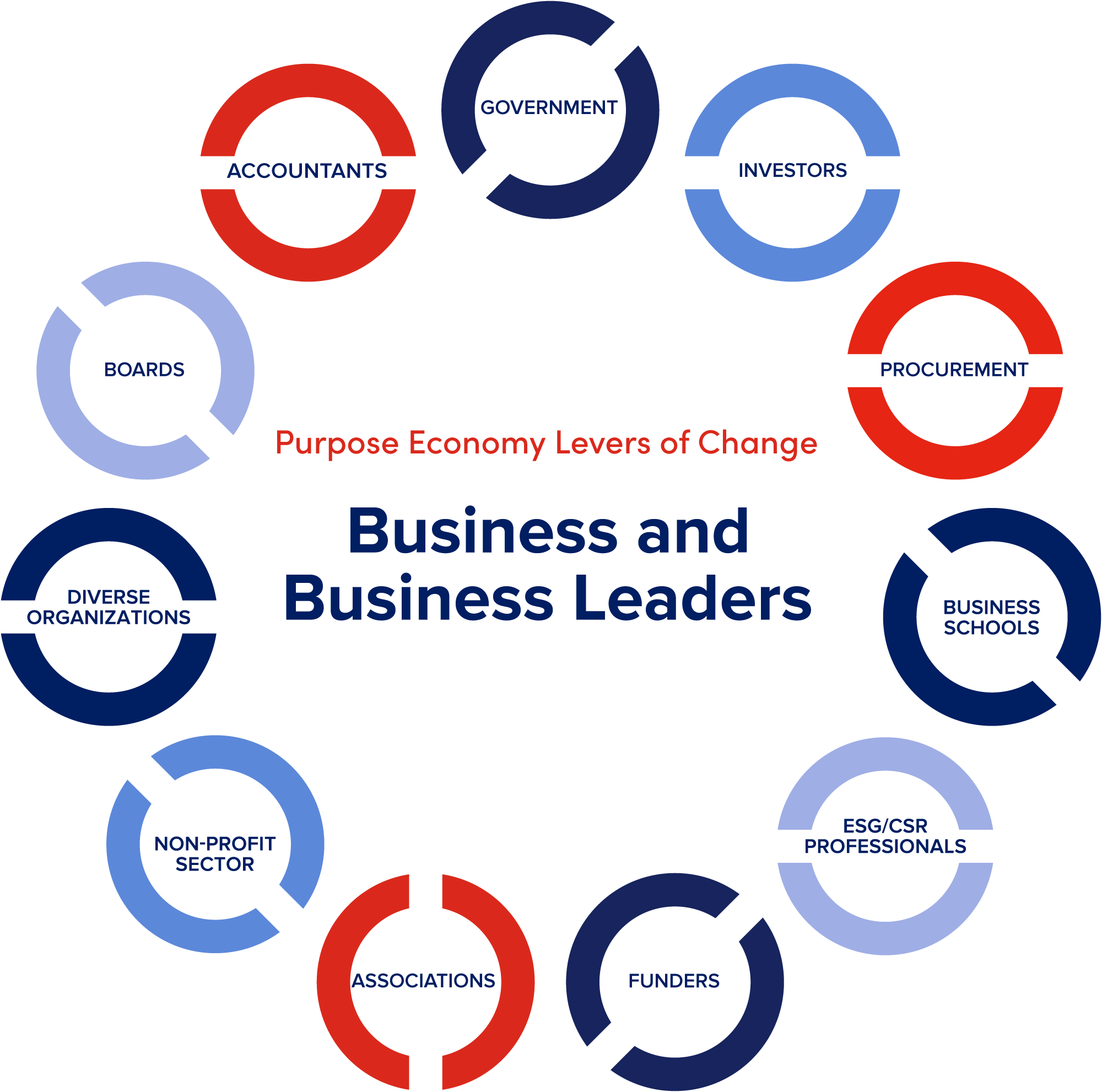 Our vision is that by 2030, at least 25% of Canadian businesses are adopting, disclosing, and authentically embedding a social purpose across their operations and relationships, and collaborating with others to achieve it.
The Social Purpose Professional
Steps business leaders can take to equip themselves and their teams to embed their company's purpose into their daily work.
Mobilizing the Canadian Social Purpose Ecosystem
Research and recommendations on building the social purpose ecosystem in Canada.
Social Purpose Practices Toolkit
Practices to help companies be more impactful, authentic and effective when implementing their social purpose.