BUILDING A CANADIAN PURPOSE ECONOMY
Imagine an economy powered by the pursuit of long-term well-being for all in which business and regulatory and financial systems foster an equitable, flourishing, resilient future.
That's the economy Canadians want.
Let's work together to build it.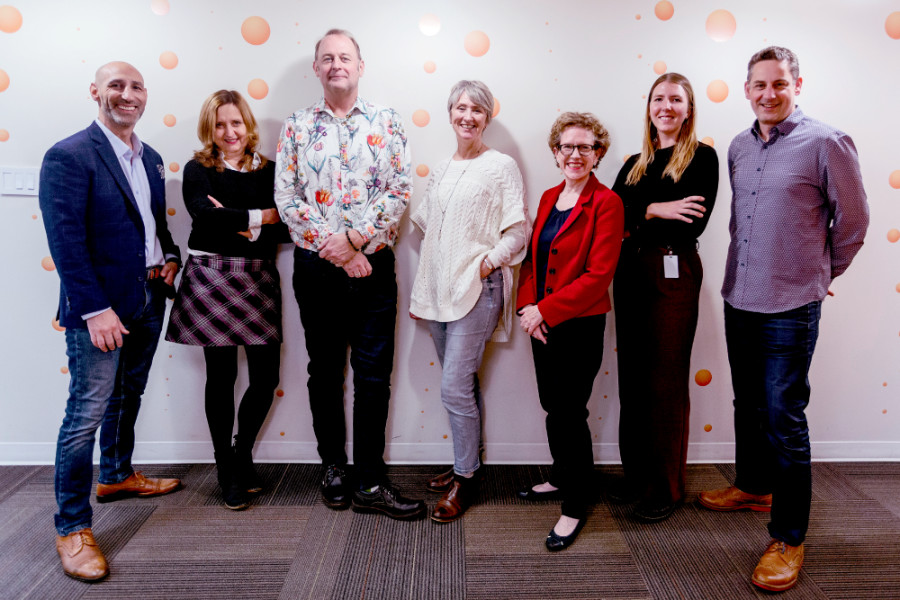 Featured Update
Social Purpose and Business Leadership
I recently spent a day and a half with the leadership team of one of Junxion's long-standing clients to facilitate their first in-person strategy retreat since before the COVID pandemic. Partway through our first day, we got to talking about the relationship between growth and risk.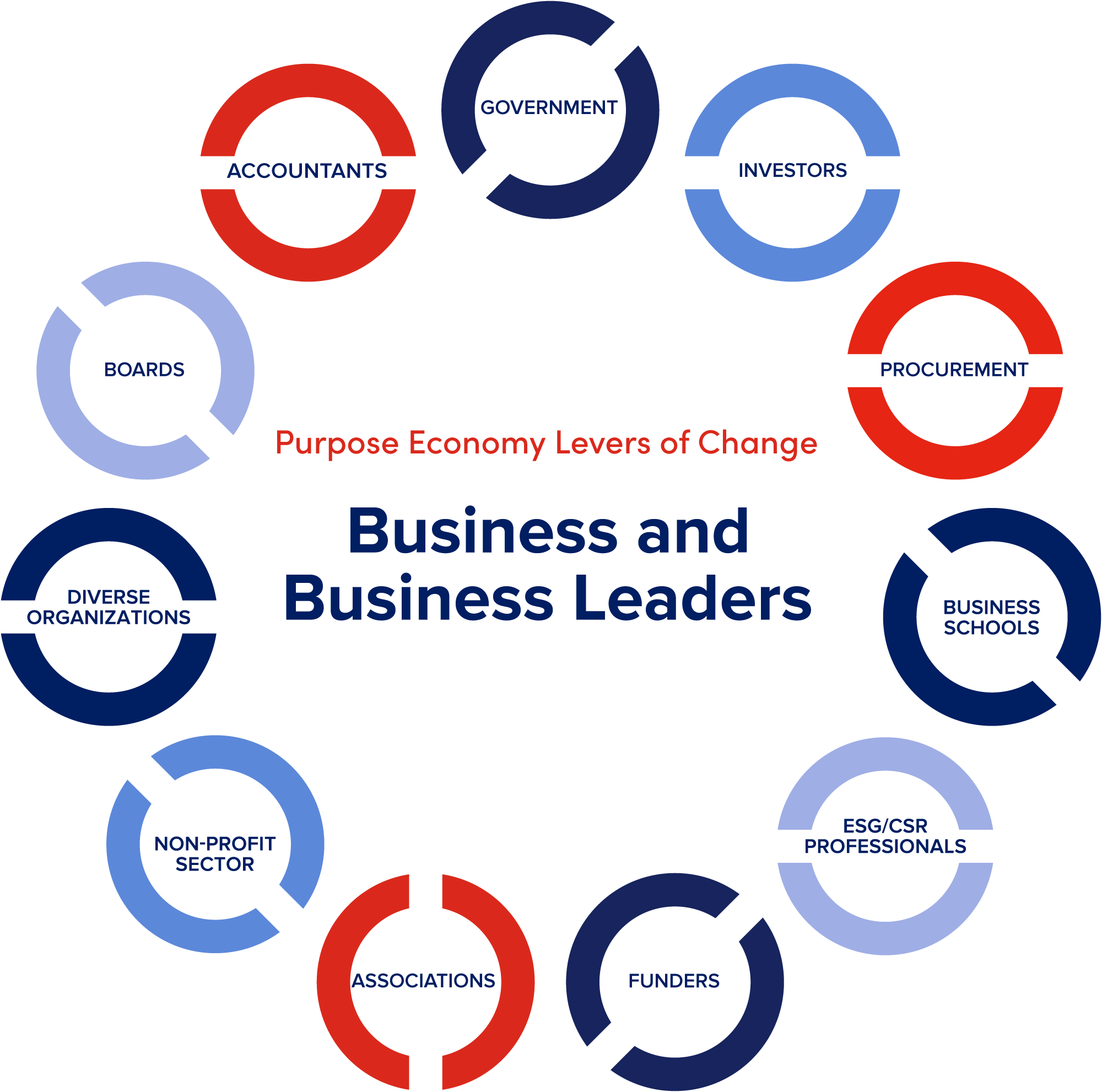 Our vision is that by 2030, at least 25% of Canadian businesses are adopting, disclosing, and authentically embedding a social purpose across their operations and relationships, and collaborating with others to achieve it.
Canadian Purpose Economy Project Status Report
A summary of the Project's consultations, initiatives, projects, and resources to date.
Social Purpose Transition Pathway
The inaugural rating of Canadian social purpose companies by Corporate Knights.
Propelling Purpose Summit Report
This ebook presents the insights and ideas presented during the first Canadian Social Purpose Summit.